Join us to celebrate Summer, progress, new advances!
There'll be demonstrations and works-in-progress presented by members of the Tech Liminal Community!
Come see what we've been doing!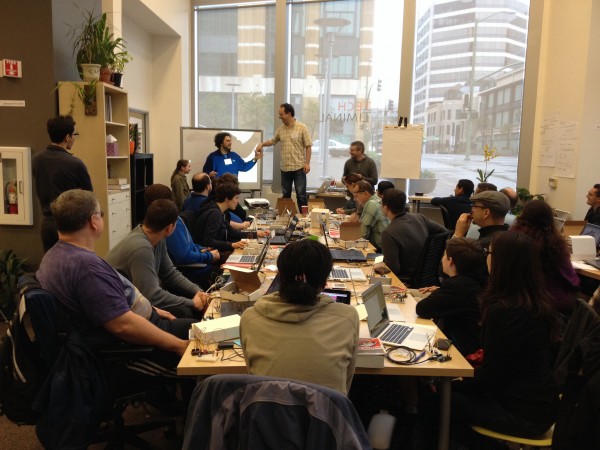 Meet our coaches, coworkers, teachers, makers, artists…
Show off the projects, products, websites, art, hardware and stuff you've been working on!
Get to know other Oakland folk! Meet and network with other community members!
Bring your friends and family to celebrate the great tech, websites, and businesses being born and nurtured in Oakland at Tech Liminal.
If you are not currently a Tech Liminal subscribing member, please purchase the $50 "Non-Member" ticket and fill out the application to be scheduled.
Oops! We could not locate your form.