Product Management is the process of conceiving, planning, developing, testing, launching, delivering and withdrawing products in the market. Product Management has both direct and indirect influence on the business success of products – from inception through end of life.
This course provides a product management education foundation for people seeking to gain entry and forward their product management careers, and for those product managers without a college level product management background.
Most courses offered today eroneously titled "Product Management" actually teach product ownership in an Agile environment which is only one aspect of the wide range of opportunities available within the broad profession of product management.
This course is unique because
You will learn essential terminology, underlying concepts, principles and product management lexicon;
You will understand all phases of the product life cycle framework to assess product needs from conceive, plan, develop, qualify, launch, deliver and retire from the market;
You will get exposure to tools of the trade to build your tool chest of software, applications, approaches and skills that forward your product management expertise;
You will cultivate core thinking and skill sets that can be applied to all types of products and industries, including consumer goods, software, apps, hardware and intangibles;
You will gain access to a collective body of knowledge rather than just one framework or perspective on what the product requires;
You will be exposed to the knowledge necessary to achieve certification credentials;
At end of course, participants will give a persuasive presentation demonstrating mastery of a specific product management tool, concept and strategic communication.
REQUIRED BOOKS: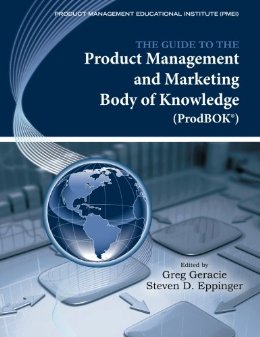 This class is a summer intensive:
Four Weeks, Two times a week with preparation required between classes.
Choose from one of 2 sessions:
SESSION 1 OPTION:
4:00 – 6:00 pm
June 17, 19, 24, 26
July 8, 10, 15
6:00 – 8:00 pm on July 17 final session (guests invited)
————
This is a Startup Product Academy course offered at Tech Liminal.